So, this morning, i went to the library to borrow Never Let Me Go by Kazuo Ishiguro, I even risked my Dynamics class for it, when class hour was nearing i just ended up asking for any book authored by my favorite, Paulo Coelho. I thought i was going to get reprimanded AGAIN by my professor but good God she was absent!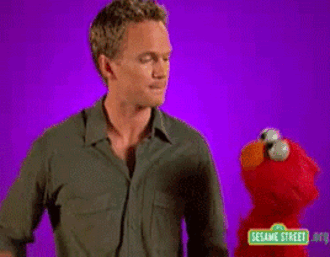 So far, i'm at page 45 and i'm into it. I've already read quite plenty of lines that i got to relate with. Here are some that i find worth sharing:
-"... I have to stop writing and use a sharpener. That makes the pencil suffer a little, but afterwards, he's much sharper. So you, too, must learn to bear certain pains and sorrows, because they will make you a better person."
-"Two roads diverged in a wood, and I- I took the one less traveled by, And that has made all the difference."- Robert Frost
Another reason why it caught my attention is because of my world lit professor, Ms. Chaves whom early this afternoon was discussing about why people want to be like the others. Which, in no doubt, i agree, why do people settle for mediocrity when in fact they've all the capability to do things extraordinarily.
-"If you want something , you need to look the other person in the eye."
-"Any action committed in anger is an action doomed to failure."
-"Where there is life, there is hope."
As I've said, i'm still on the verge of reading it, but i'll keep you, guys, posted.
P.S.: Paulo Coelho never fails to inspire me.